EM Alumni Network
2018 ACEP ALUMNI DINNER 
---
We consider all of our former EM residents and faculty our professional family. As such, we want to hear about what's going on with you, your work, and your own personal family.  Please use the forms and portals below to give us your latest news, your updated contact information or your generous donor support. To maintain out prestige as a top-caliber EM residency program, we implement and manage many activities and initiatives to provide a more specialized experience for our graduates to be the best at whatever endeavors they undertake or journeys they embark upon.  Your thoughtful contributions will help us to continue reaching our educational goals by attracting the best medical students in the country to our family.  Our alumni are the best advertising tools available as you all are amazing representatives of our program.  Truly, your successes are our successes.
We want to continually strive to be the best and we want you involved all along the way. The portals below will help keep our family in touch. Easy, right? Thank you for your continued hard work and support!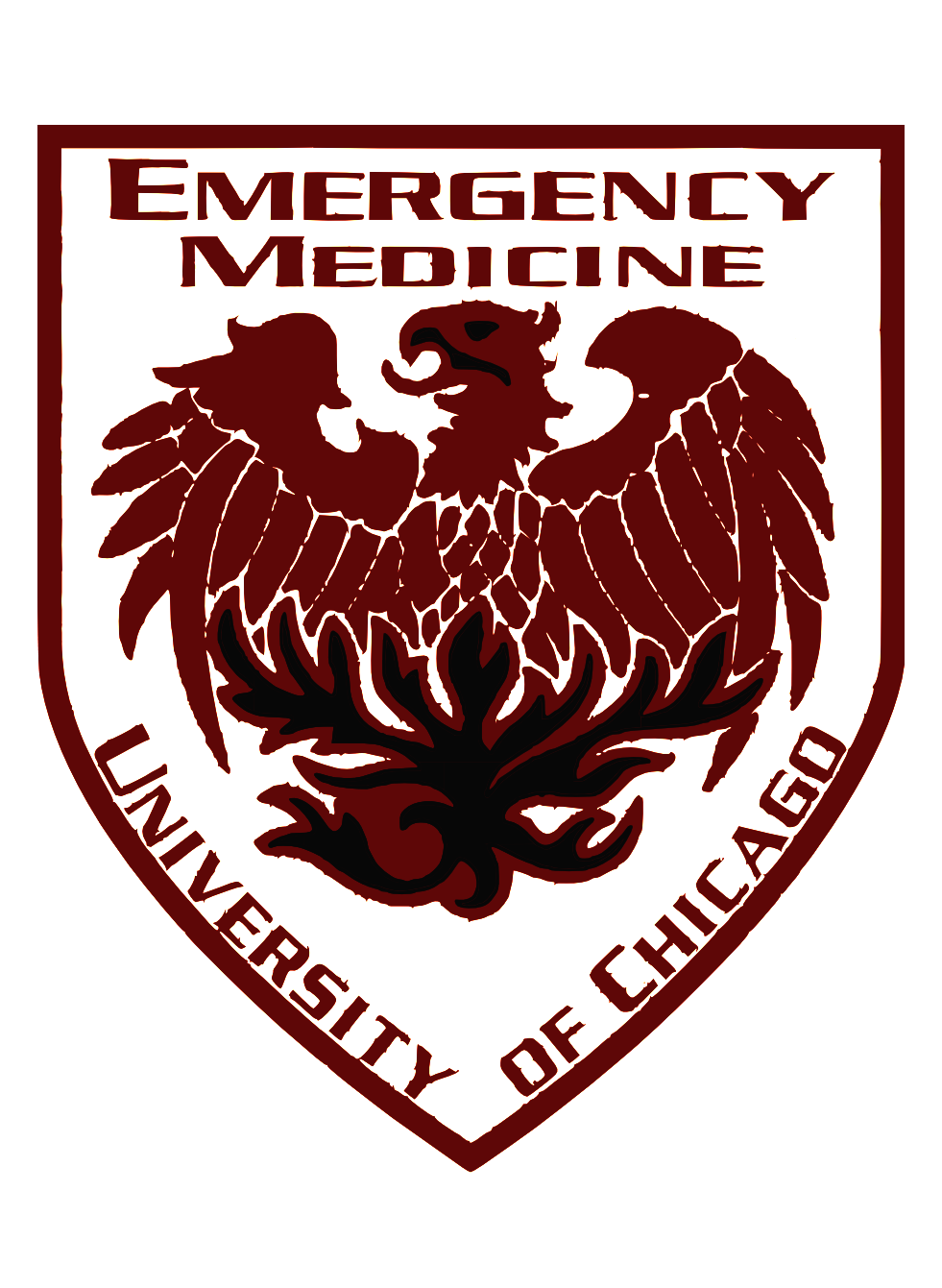 Your Latest!
Please keep us up to date on your latest professional and personal happenings. Recently promoted? Started up a new endeavor? We want to know! Did you just get married or have a baby? We want to see pictures!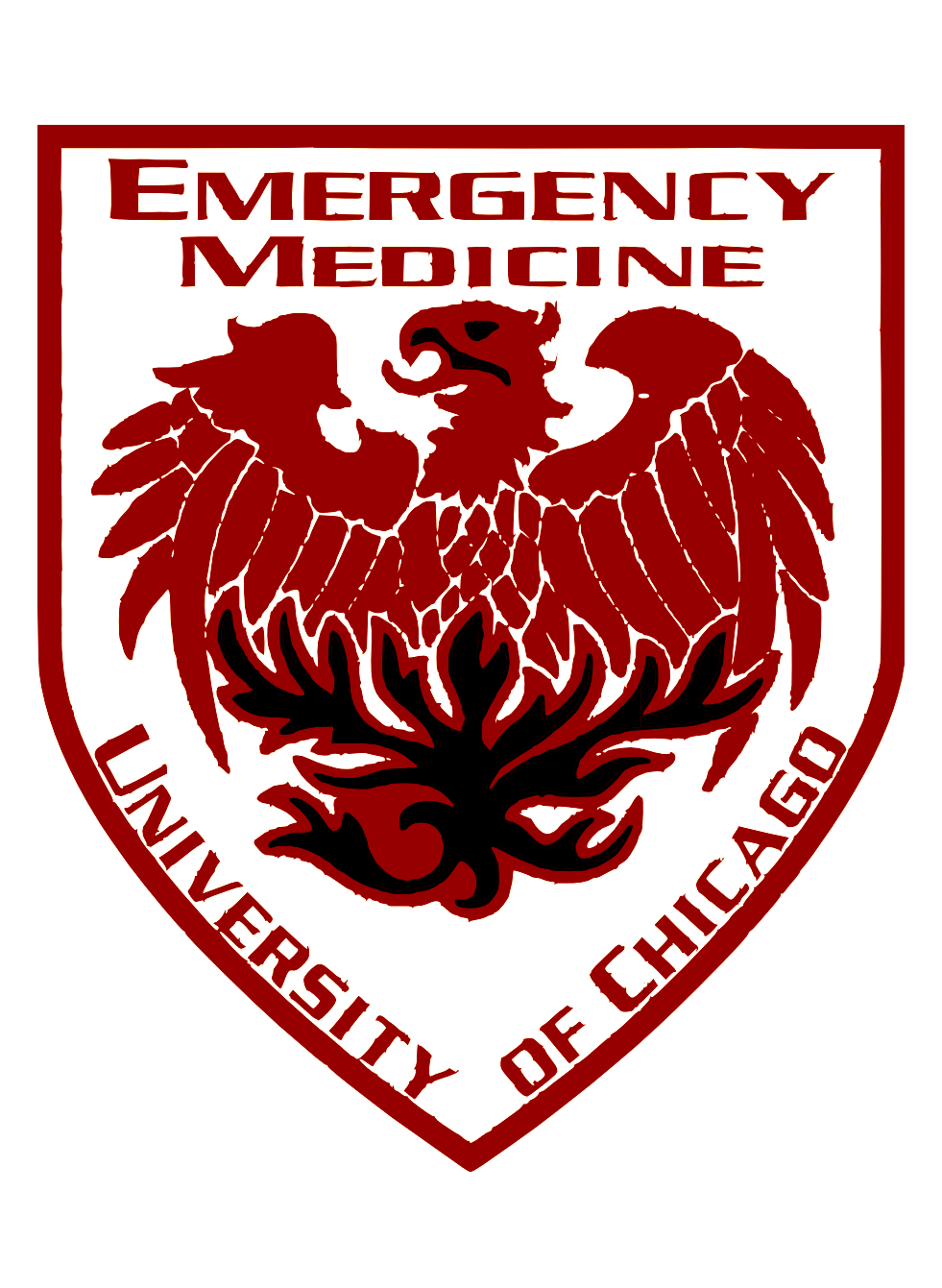 Your Info!
Just as we want you to send us your most recent announcements and achievements, we want to send you the latest happenings with UCEM initiatives via this website, annual reports and social media. Please provide us with your most current information to stay in touch.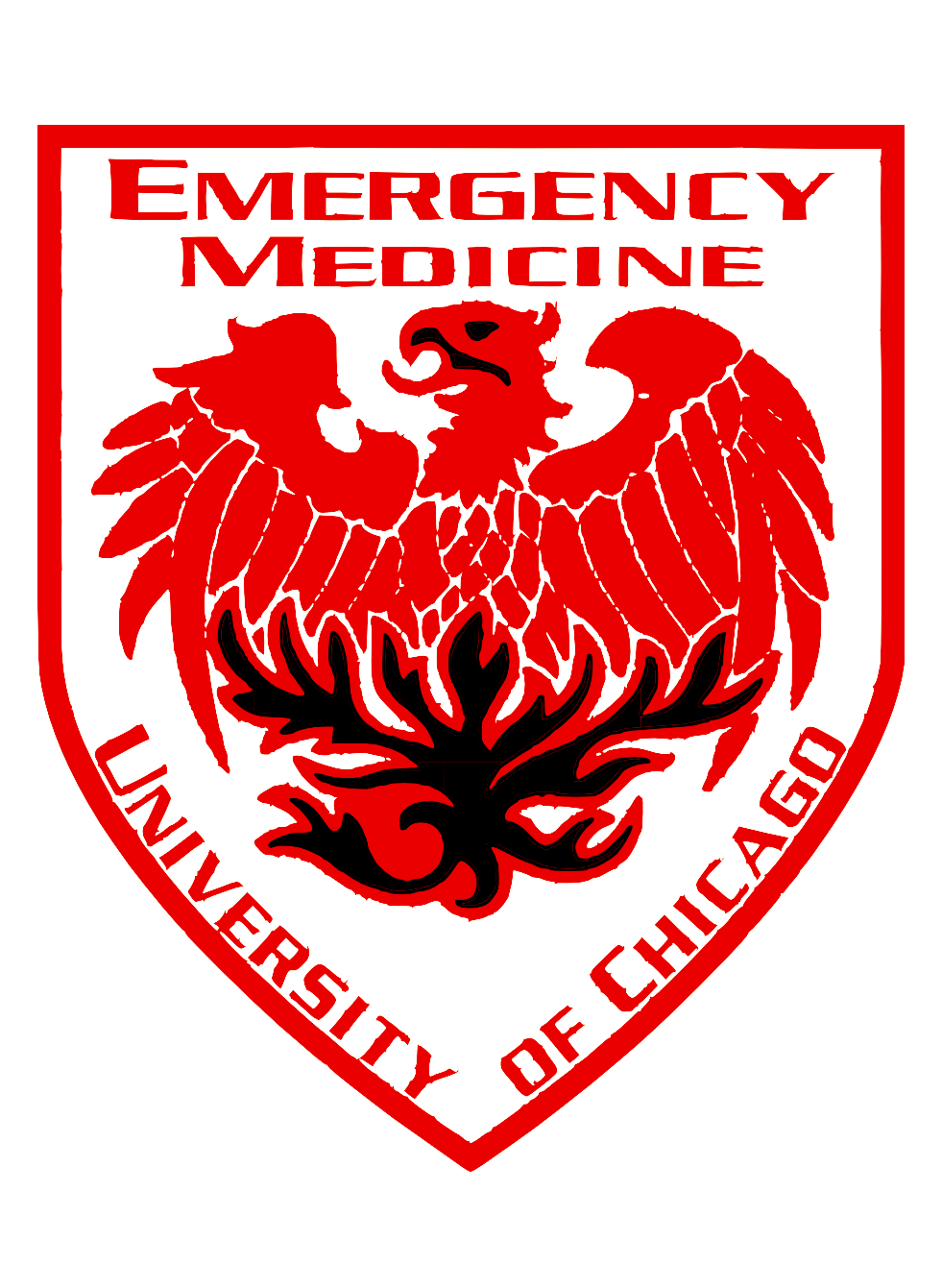 Your support!
Please click the red EM Residency emblem above if you wish to donate to the EM Residency program, the Section of EM or to a more specific educational initiative. Any financial support for our ongoing program is greatly appreciated. Please be specific about your donation being for "Emergency Medicine" on the donor form. And please inquire about our donor fund opportunities, including endowments, memorials and bequests.
---