Diversity, Inclusion, and Health Disparities
At the University of Chicago, we celebrate diversity in all ways. We believe that a diverse academic team creates open, thoughtful discussion among peers, as well as meaningful connections with our diverse patient population, and fosters culturally competent care.
Community Health
SSHC
Since January 2005, the South Side Healthcare Collaborative (SSHC) has been committed to helping people find and connect to quality health care. It is comprised of a broad network of community-based health providers who offer the opportunity for our patients to establish a primary care medical home and access to specialists, social services, and other ancillary care services. Patient advocates are available at our University of Chicago ED to counsel patients on the importance of establishing a medical home, and they actually assist the patient in making their necessary follow-up appointments upon discharge from the ED. SSHC care is provided on a sliding scale basis or for free to patients who cannot afford it. The patient advocates are an invaluable resource to our patients and there are ample opportunities for residents to get involved in research and quality improvement projects in this arena.
Click here for more information about the SSHC:
http://www.uchospitals.edu/pdf/uch_011207.pdf
Community Health Orientation Day
Incoming residents are oriented by the resident director(s) of community health. The day is comprised of an introduction to the history of the Hyde Park community and the University of Chicago, a tour of the campus and surrounding communities, presentations by the SSHC leadership and patient advocates with whom residents will be working extensively in the ED, and presentations by the department of Social Work and Interpreter Services to provide an overview of the racial, ethnic, and language diversity-related challenges in our patient population.
---
Female Leadership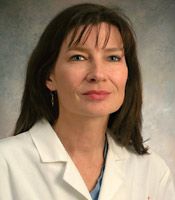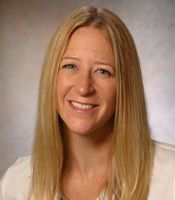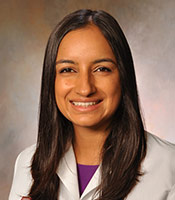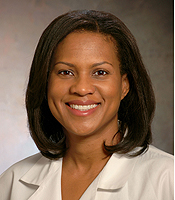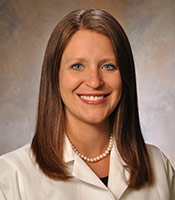 ---
Resident Diversity Committee
Meets regularly to organize recruitment events, community outreach, and awareness projects.
---
ADIEM
We offer free membership to the Academy for Diversity and Inclusion in Emergency Medicine, a subgroup of SAEM which meets regularly and offers ample opportunities to present and publish relevant research.
---
Bowman Society
Residents are invited to join the University of Chicago's Biological Science Division's Bowman Society, which is part of the University's Office of Multicultural Affairs. The society supports scholarship and provides mentorship to physicians in all levels of training with the goal of improving health care in minority communities and promoting diversity and inclusion in medical careers. For more information, please visit: http://pritzker.uchicago.edu/about/news/bowman.shtml
---
University of Chicago Office of Diversity and Inclusion
Join our listserv for invitations to monthly hospital- and campus-wide "Diversity Dialogues", to get on the hospital float for the annual Pride parade in June, and to see visiting speakers.
---
Project Implicit
Want to challenge yourself and discover your unintentional biases? Visit ProjectImplicit.
---
UChicago Medicine leader in LGBT Health Equality
UCM earns top recognition from the Human Rights Campaign Foundation
---
Student National Medical Association (SNMA)
SNMA is the oldest and largest student-run organization that focuses on the needs and concerns of medical students of color. The University of Chicago Emergency Medicine Residency Program is committed to diversity and we support several residents attending the annual SNMA Conference. We are one of three residency programs nation-wide that annually co-sponsor the SNMA Reception.